The List: Me, My Selfie & I
According to Facebook, the war is over and the front-facing camera has won. So If the keyboard is dead, and the camera is now the most important thing on your phone, that means that there's going to be a lot more focus on the selfie as social channels evolve.
But what shape will that take, and what does it mean for digital marketers? This month we're taking a look at all things me, my seflie, and I.
Dronies
Chiara
Belluomo, Content Strategist
Who wants to post a gym seflie when you can post a Dronie? A group of NYU students have created a 'dronie booth' in which a programmed drone flies up, snaps a photo of your best duck face and flies away. As crazy as it sounds there's even a whole Vimeo channel dedicated to the Dronie movement,because static selfies are soooo 2013.
Your future self(ie)
Andrew Goh, Digital Content Coordinator
Will selfies ever become 'uncool' and disappear into the abyss of the internet as just another fad? Not according to Sony Mobile. They foresee a future where selfies are about more than racking up the likes.
The report claims that we could soon be using our selfies to access online banking services or to gauge our interest in a potential mate. The interesting part is that these technological advancements are just around the corner. There are already advanced algorithms to recognise dilation in our pupils, to understand our behaviour at a biological level and calculate our attraction to a prospective partner.
Soon the Selfie economy will be booming.
Selfies and brand(ies)
Megan Andrew, Senior Social Media Manager
Is your brand embracing the selfie? As experiences begin to take preference over material things for millennials, the selfie is quickly becoming a way to define our lives and identities. As they say, if you didn't take a picture of your food and put it on Instagram, did you even eat it?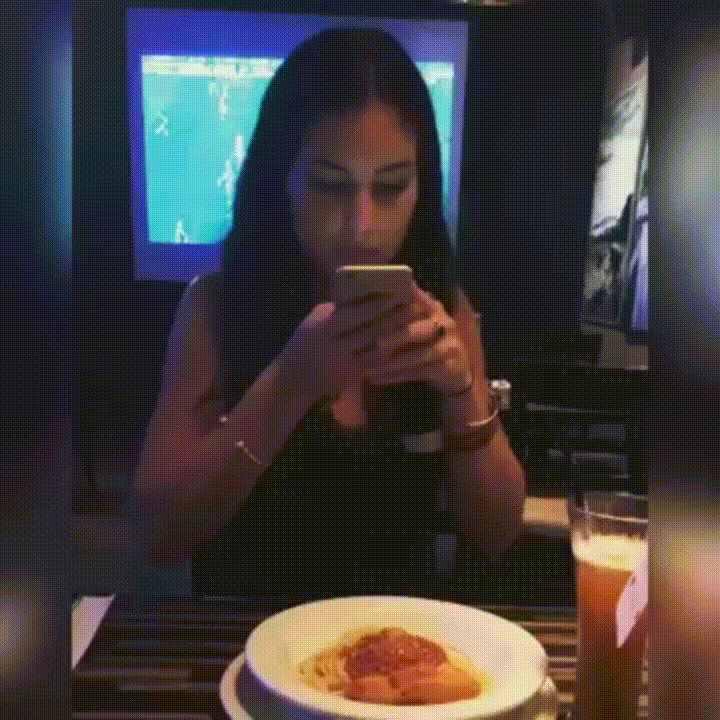 Brands can jump on the craze by creating user generated social content campaigns. Try it and see what happens! People love nothing better than to see their name in lights and the same concept applies to photos. The #nomakeupselfie a few years ago was a huge success in raising awareness and millions of pounds in funds for cancer research. The Starbucks white cup competition, where customers could draw intricate designs on their coffee cups, was also a huge success with thousands of entries and worked to celebrate artists (and coffee!).
Does the ultimate selfie come at the ultimate price?
Tracy Fitzgerald, Managing Director
A quick holiday snap for us may be a lifetime of suffering for some animals. In tourism designations like Thailand, many tigers spend their days sedated just so humans can get close enough for the ultimate selfie.
If selfies didn't exist, would we have this level of narcissistic tourism?
Our idea of the ultimate selfie goes beyond animals too – and this is where we start to put ourselves in real danger. The desire to perch on the most precarious cliff face – or ledge, or out of a train window – saw 78 people die in the first 8 months of 2016 alone. Selfie deaths rise year on year and have outnumbered shark attack deaths since 2014.
At what point is a selfie just not worth it anymore?
Facebook puts another nail in the Snapchat coffin with free frames
Bindi Donnelly, Social Media Manager
Snapchat frames and lenses have been a great way for brands to get in on the selfie time of their audiences, but as this is a pay-to-play feature it's often been only those with bigger budgets who can get in on the action. Until now.
Facebook recently released the Frame Studio, which allows anyone to design and create a frame to be overlaid on a selfie or video. Frames are processed, uploaded and available within 24. The icing on the cake is that they don't cost a cent. Facebook frames are still widely unused, and in digital marketing terms are still in the sweet spot of being a novelty for the audience and not yet used by large corporations. Jump on this digital trend while the going is still good!
Read this next: The 11 Images You'll Meet on Instagram